Slip n slides are a fun and exciting way to enjoy a summer day! Whether you're hosting a backyard party or simply looking for something to do with the kids, a slip n slide can provide hours of entertainment. In this article, we will provide a step-by-step guide on how to make your own DIY slip n slide.
Materials
First, you'll need to gather the necessary materials. This includes a large tarp, a few tent stakes, and a water sprayer. The tarp will form the base of the slip n slide, while the stakes will hold it in place. You can purchase these materials at your local hardware store, or online. If you don't have access to a water sprayer, you can use a garden hose instead.
Shopping list:
A 10-foot by 100-foot roll of heavy 4 or 6 mil plastic
Tent stakes
Lawn sprinkler (or garden hose)
Some tear-free baby shampoo
(optional) 35x Pool noodles
(optional) Duct tape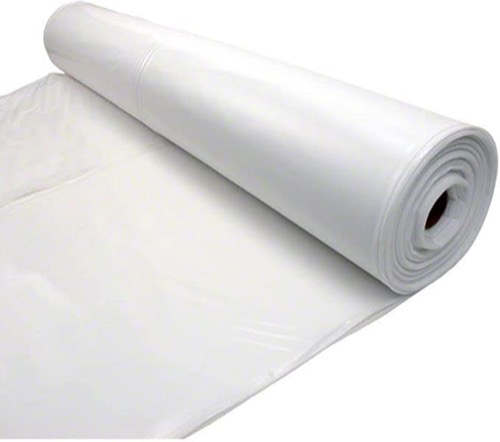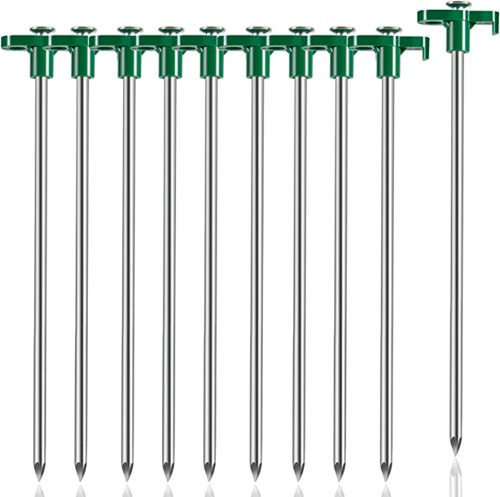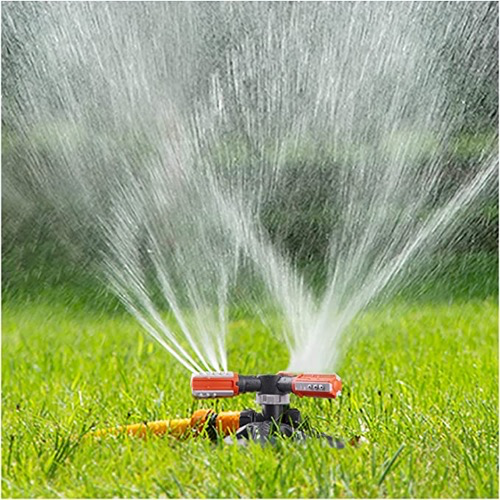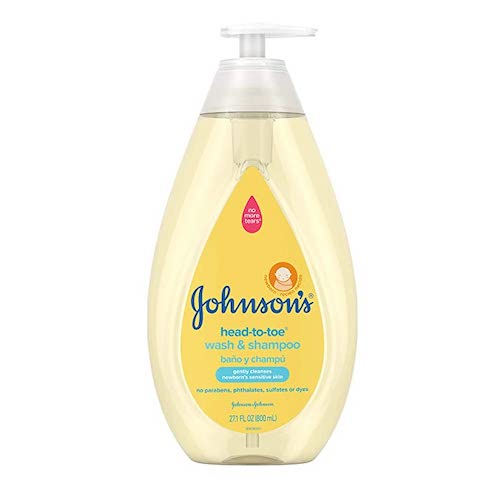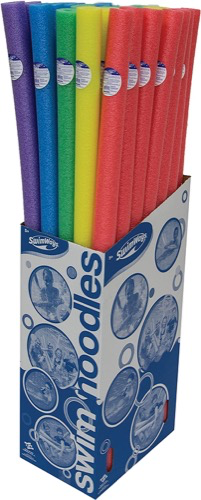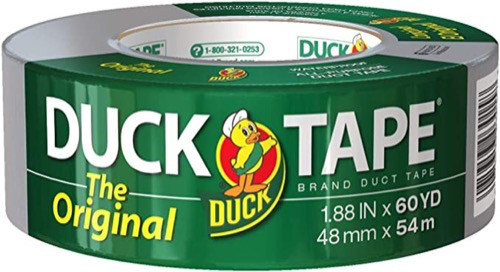 Assembly
Once you have all of your materials, it's time to assemble the slip n slide. Lay out the tarp on a flat surface such as a lawn or driveway. Make sure to clear it of debris like sticks and rocks. If there are big holes or dips, fill them up with dirt or sand.
Optional: if you want to create "side barriers" you can flip the tarp over and duct tape pool noodles at either side of the slide now.
Use the tent stakes to secure the edges of the tarp to the ground, creating a long, narrow slide. Be sure to smooth out any wrinkles or creases in the tarp, as these can cause bumps and hinder the smoothness of the slide.
Next, attach the water sprayer. A continuous flow of water is crucial to keep the slide lubricated, so be sure to attach the water sprayer securely at the top of the slide. If using a garden hose, you can simply lay it on top of the slide and turn the water on.
Let the water run until the entire slide is soaked, and then sprinkle some baby shampoo over the water.
Try it out!
Now it's time to test the slip n slide! Be sure to follow safety measures, such as wearing appropriate clothing and supervising children. Starting at the top of the slide, slide down to the end, enjoying the cool, refreshing water as you go.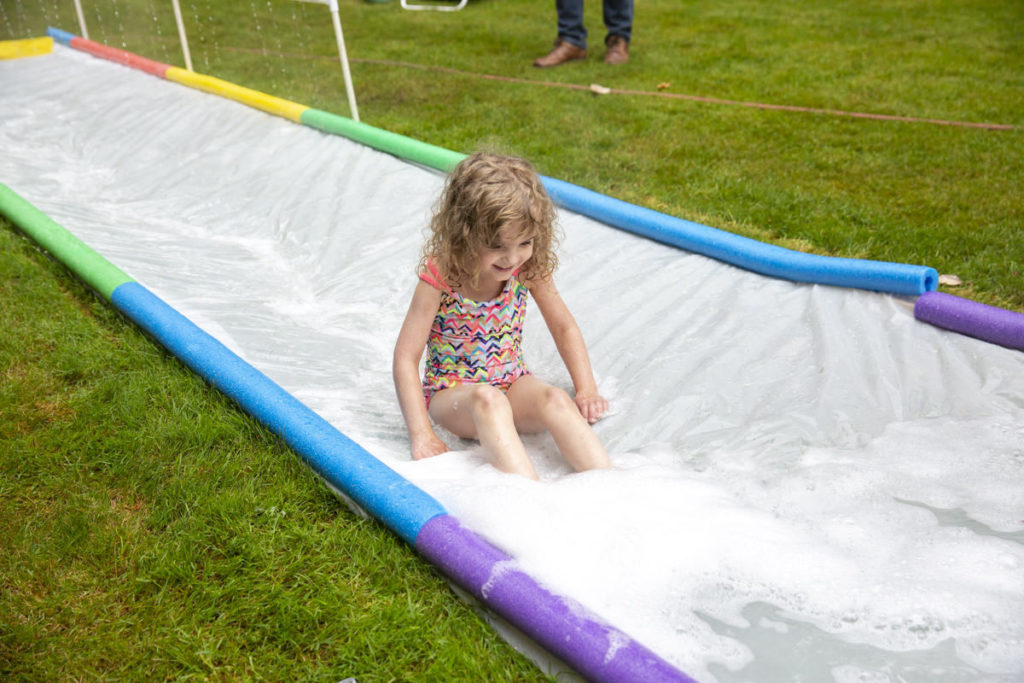 Conclusion
In conclusion, making a DIY slip n slide is a fun and easy project. By following the steps outlined in this article, you can create your own backyard water park in no time. And, if you're short on time and just want to buy a Slip n Slide, we have you covered with our Slip n Slide Buying Guide.
Just be sure to have fun and stay safe while using your homemade slip n slide!