Time flies when you have a puppy. One minute they're a cute little fluff ball, and the next they are all grown up! If you skipped out on the training phase because you couldn't say no to those puppy eyes- don't worry! You have options. Using an e collar for dogs helps your pup to learn good behaviors from bad ones. And it's easier than you think!
I'm totally guilty of letting my pup slide when it comes to barking in the house. Maybe you have this same problem with you dog too? Or maybe your dog has trouble walking on the leash, or they try to take off when the door is open.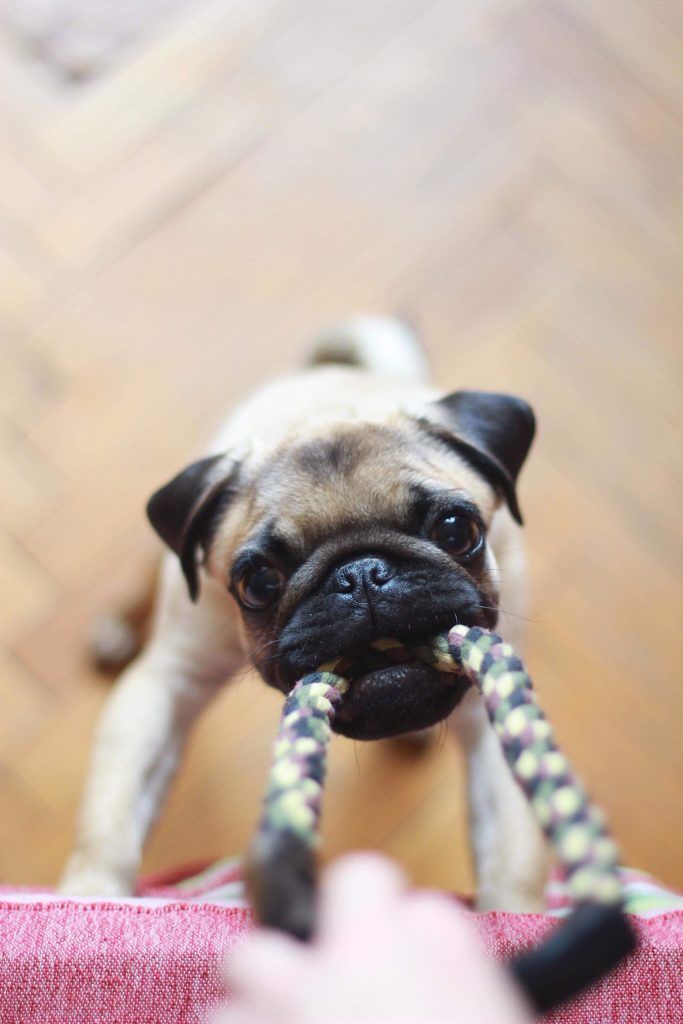 If these frustrations are getting to you, you are not the only one! Luckily with some patience and practice, an e collar can help your dog learn how to behave!
In this guide I'll cover the best e collar for dogs that you can get, for different types of pet families. It'll help you figure out which one is best for your dog, and make life much easier for you and your furry friends. I'll also show you which one I picked out for my small dog, and give you some tips for using the e collar. And now onto our options!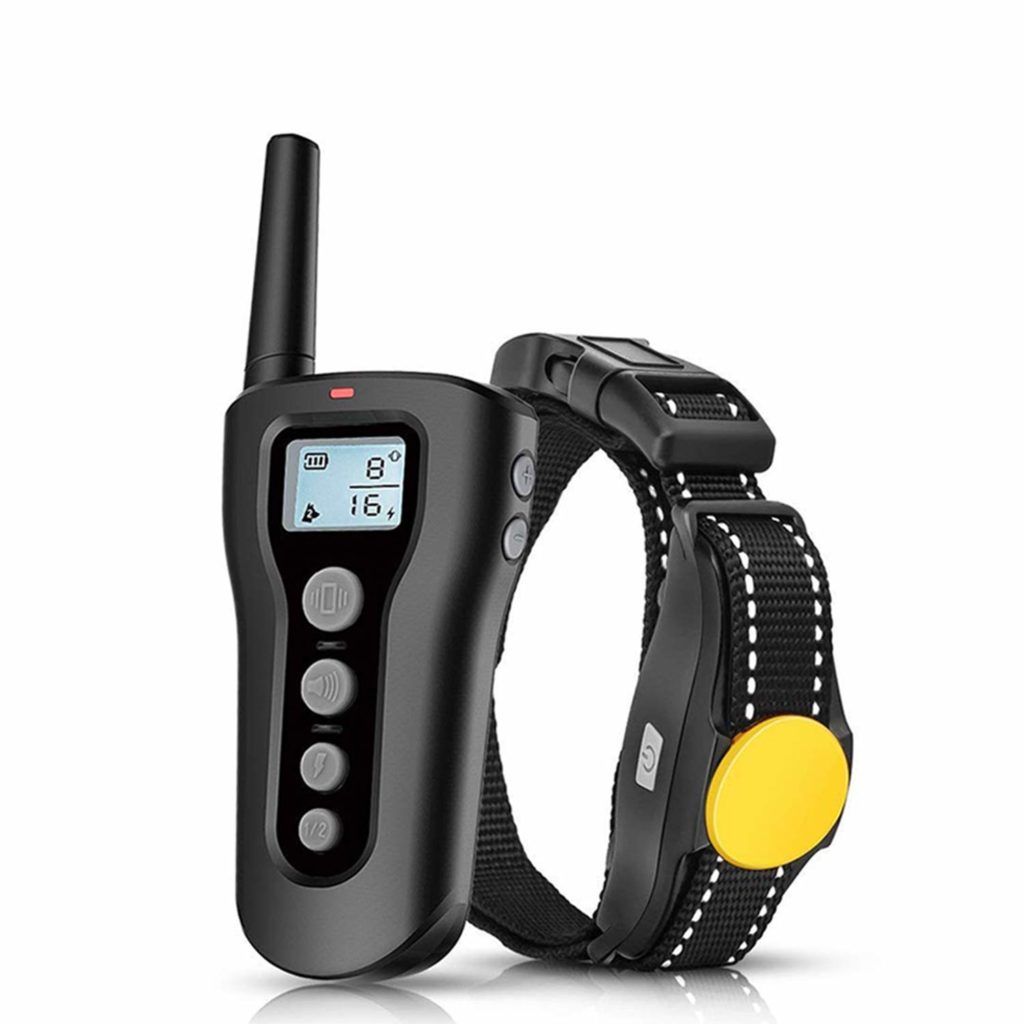 Check Price
I picked the PATPET e collar for my small dog for a few reasons. It's an affordable price, and comes with the collar, receiver, and training guide.
I like this collar because it has both vibration and shock options to correct unwanted behaviors. Because my pet is only 13 pounds, I have been using the vibration correction settings, which really help.
So far, it's really helped to correct my dog barking when she hears small noises, or other dogs outside. The PATPET is also a great pick because you can use it when your dog is up to 1000 ft away, and it's super durable. This collar comes with a 2 year warranty, and since my dog is indoors most of the time, I expect it will stay in great shape.
Check Price
Have you been dealing with a stubborn dog? It it teaching other pets in your home bad habits? The educator e-collar system is an amazing kit for families with two or more dogs, because it has lots of customization options.
For starters, this set is very humane. The shocks are more "blunt" than other e collars, to alert your pet without being harmful. It's also great to be able to control both pets at once. Say one pet is misbehaving, but the other needs a gentle reminder to come back inside when they're far away? No problem with this set, because it has a mile range!
This is one of the best e collar for dogs because it's sturdy, and the long range is great for spending time with your pets outdoors. Now you can enjoy long days at the park, when you have this training system to help out!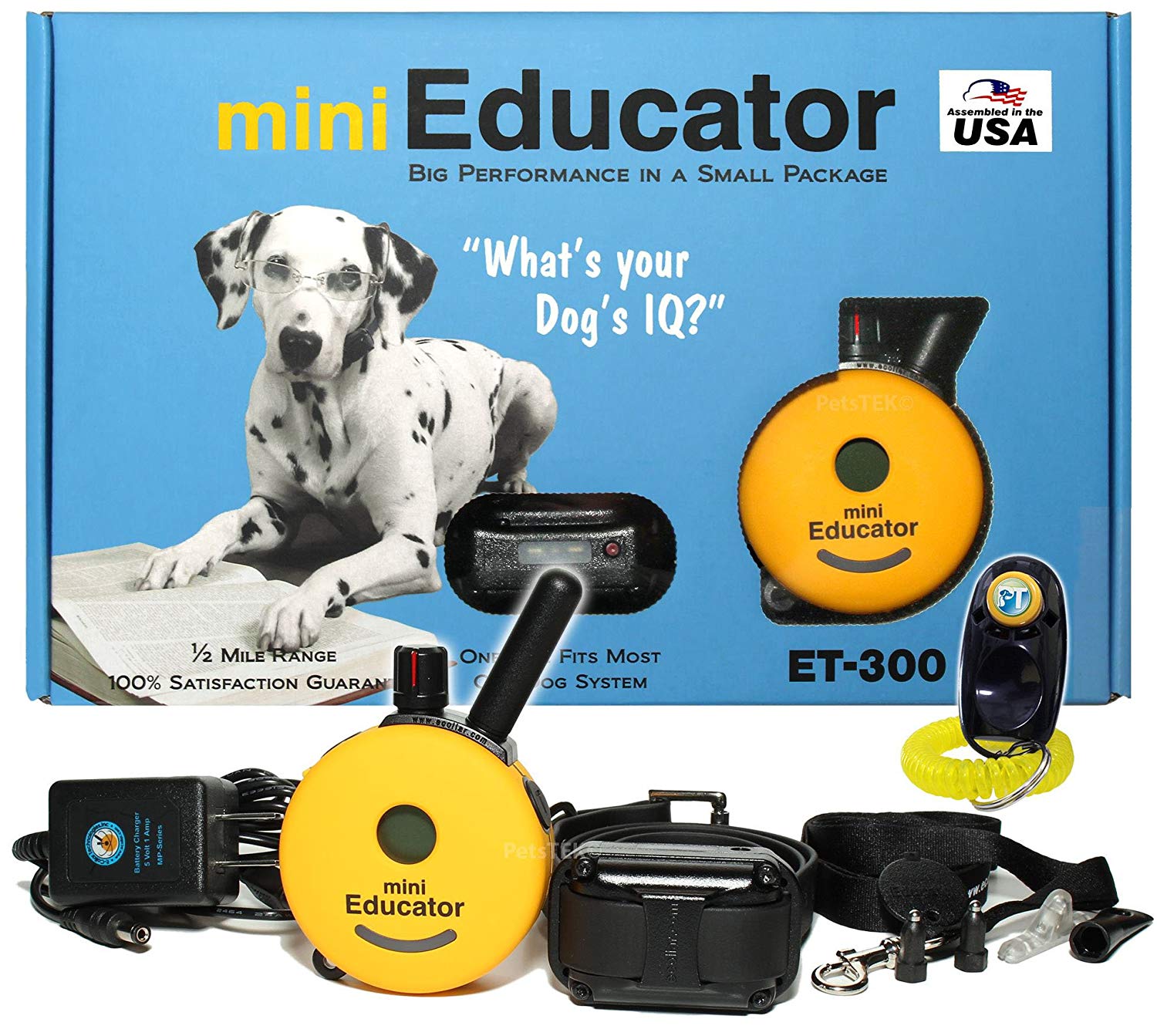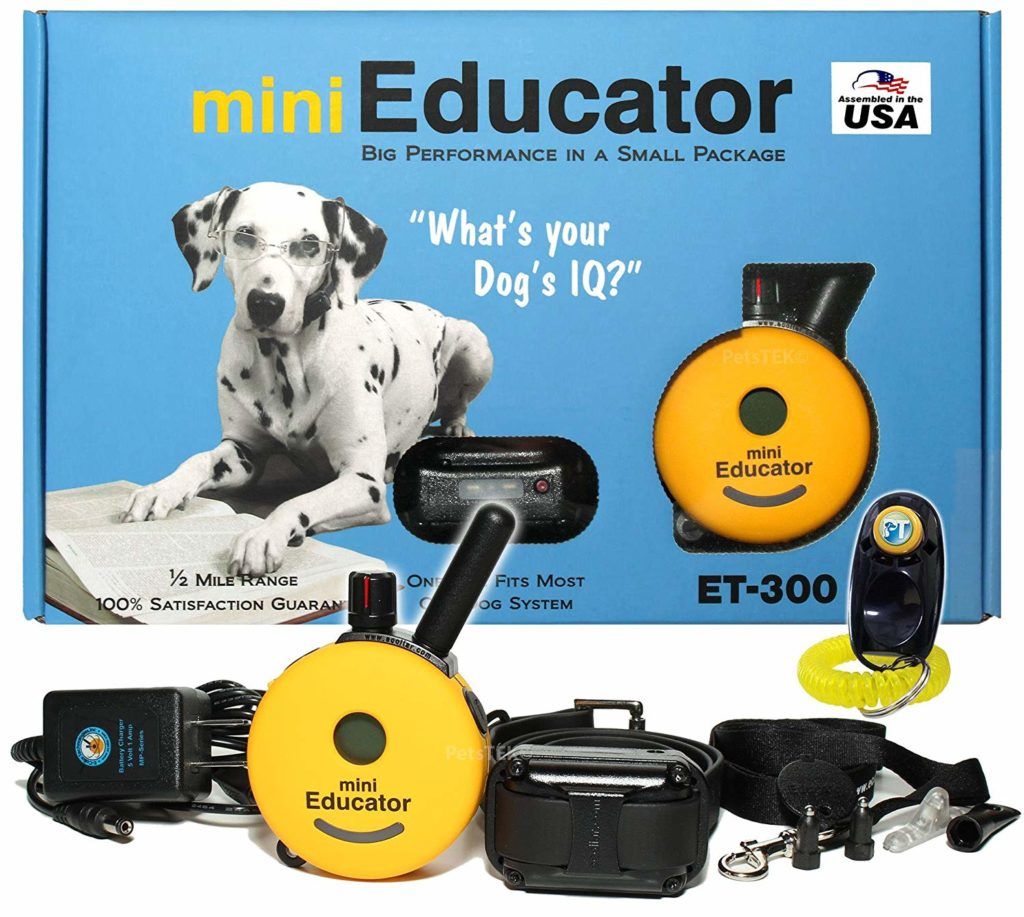 Check Price
Is your dog kind of a hot mess? This training system is meant to help pets that have all kinds of behavioral issues. Jumping, running, barking, digging are no match for this mini educator system.
The mini educator system is far from mini, and includes everything you need to confidently retrain your pet. This kit comes with a booklet of training tips, and the collar is super customizable.
It has over 100 different correction settings, so that you have complete control over the device. This makes it even easier to correct the different types of issues you're training your pet to improve.
One of the best things about this collar is that it has a LED light and tracking system so that you can easily spot your pet in the dark. If you have to let your pet out into the backyard at night this can be a real help to be able to locate them easily.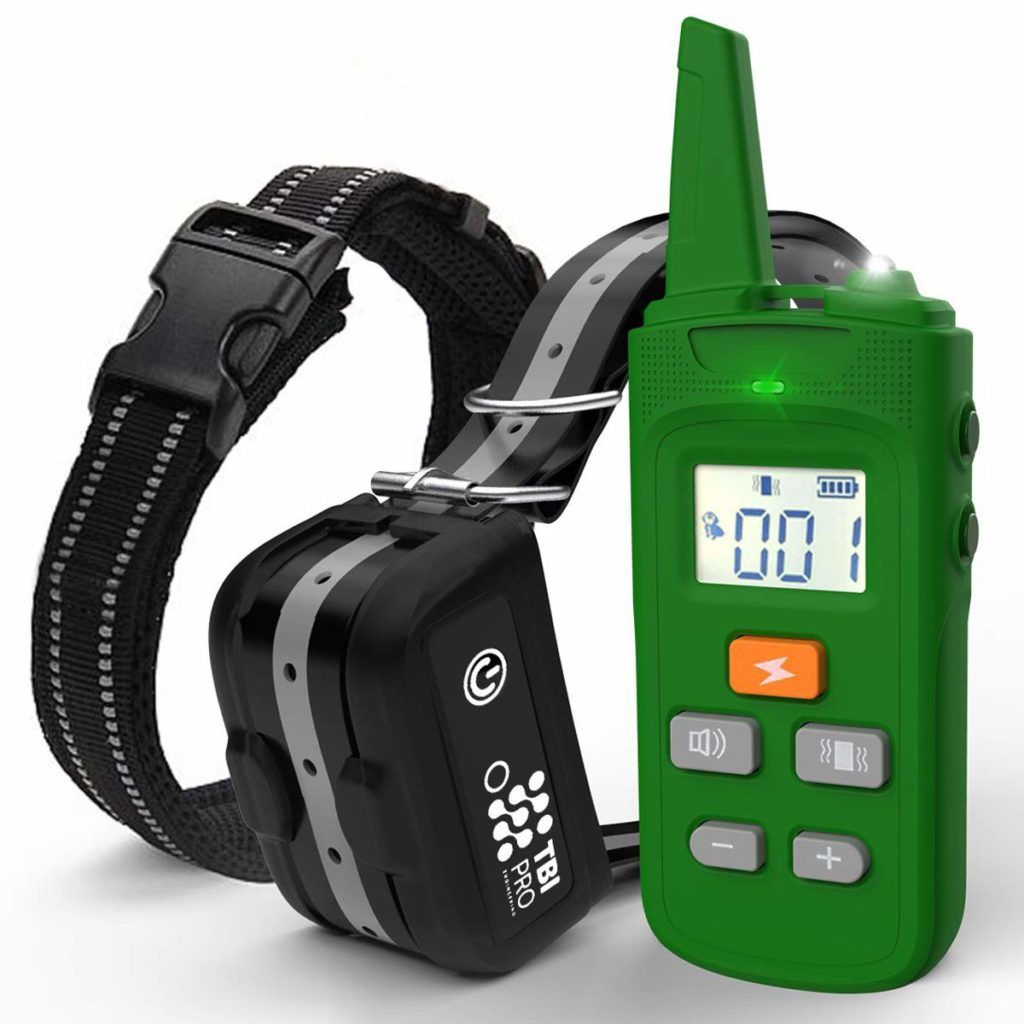 Check Price
Is your pet always hanging out in the great outdoors? If so, you'll need an e collar for dogs that is made to last. This TBI pro collar is one of the most durable on the market, and is great for pets that love to play outside.
Why is this one so much better? It's the only e collar on our list that is 100% waterproof. That's right! If you pet loves to jump in the lake or your pool, you'll have nothing to worry about with this training collars.
Another great thing about the TBI collar is the beeping mode. In addition to vibration and shock, this collar lets you alert your pet with a beeping noise. Often times when pets are outdoors they encounter new situations where they need correction. The beeping noise is a great warning that your pet is engaging in some bad behavior, and gives them time to stop before a shock would be needed.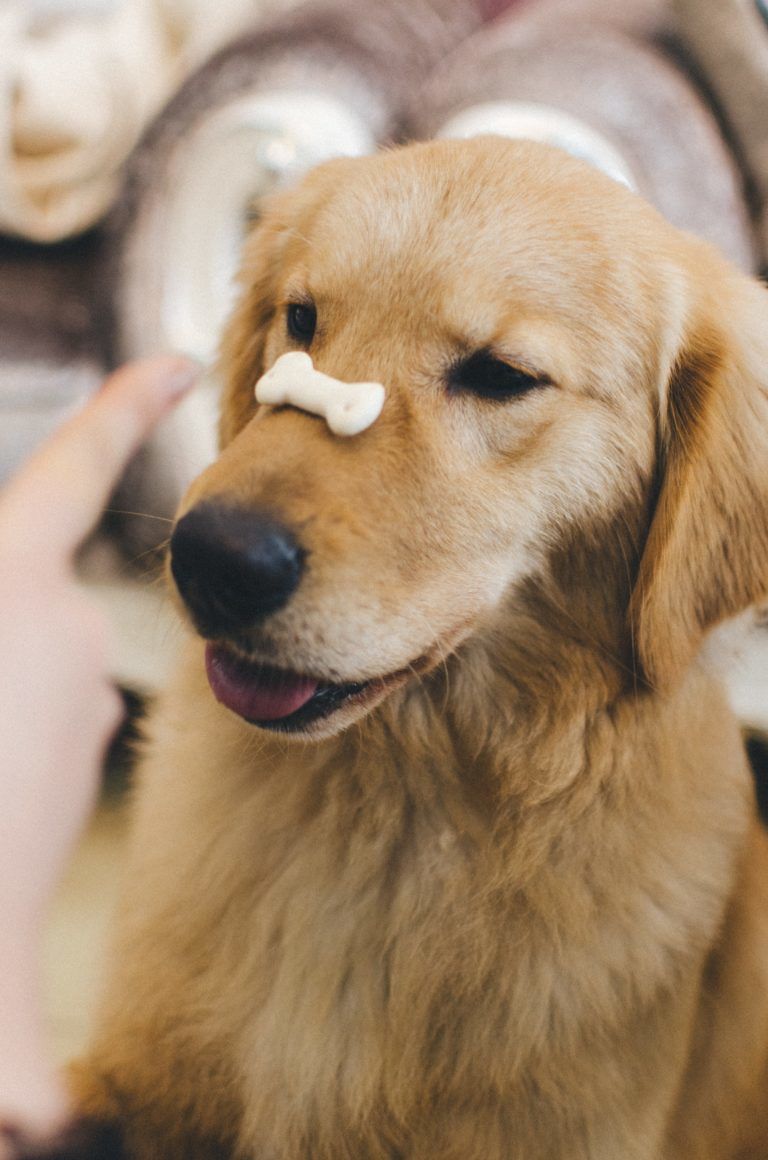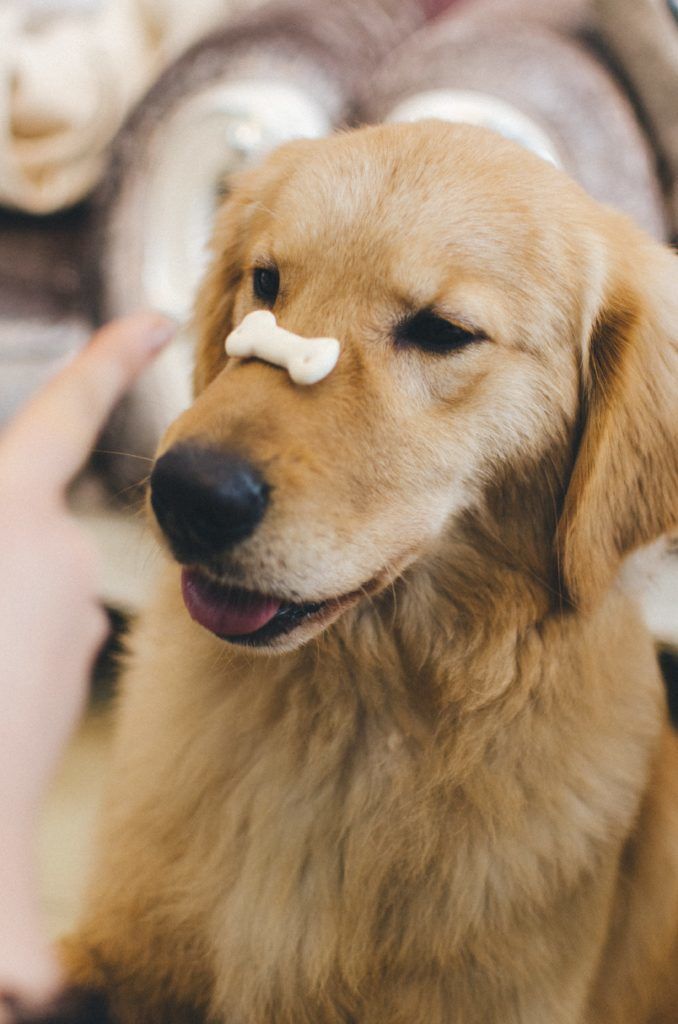 Tips For Using Your E Collar For Dogs
If you are new to e collar training, it's really important that you do your research before you begin.
I highly recommend watching some youtube training videos from reputable dog trainers before trying it out at home. Here are another few handy tips for getting the best results from you e training collar.
Make sure the collar is comfortable, and the the prongs are reaching your pets skin. Fur length varies, so it's up to you to make sure the collar is able to correct your pet!
Rotate the collar often, and leave on for a max of 12 hours per day. These e training collars for dogs are not meant to be on at all times! It's important to take it off after you are finished and move it around to avoid irritating your pets skin.
Use the lowest settings possible to start. Depending on how stubborn your pet is, a low setting maybe be perfect for correcting your pet! Start low, and work your way up as needed to find the setting that works for your dog.
Recharge the batteries often. After the battery is dead for too long, it loses the ability to recharge at its full capacity. Be diligent about recharging your collar and receiver to get your e collar to last!
I hope you enjoyed this guide of the best e collars for correcting your pet's behavior. Remember a lot of love and guidance go a long way in teaching your pet!
And if you are looking for more ways to look after your pet- check out our round up of the best pet cameras. You'll even be able to reward them for their good behavior while you are away. They deserve it!